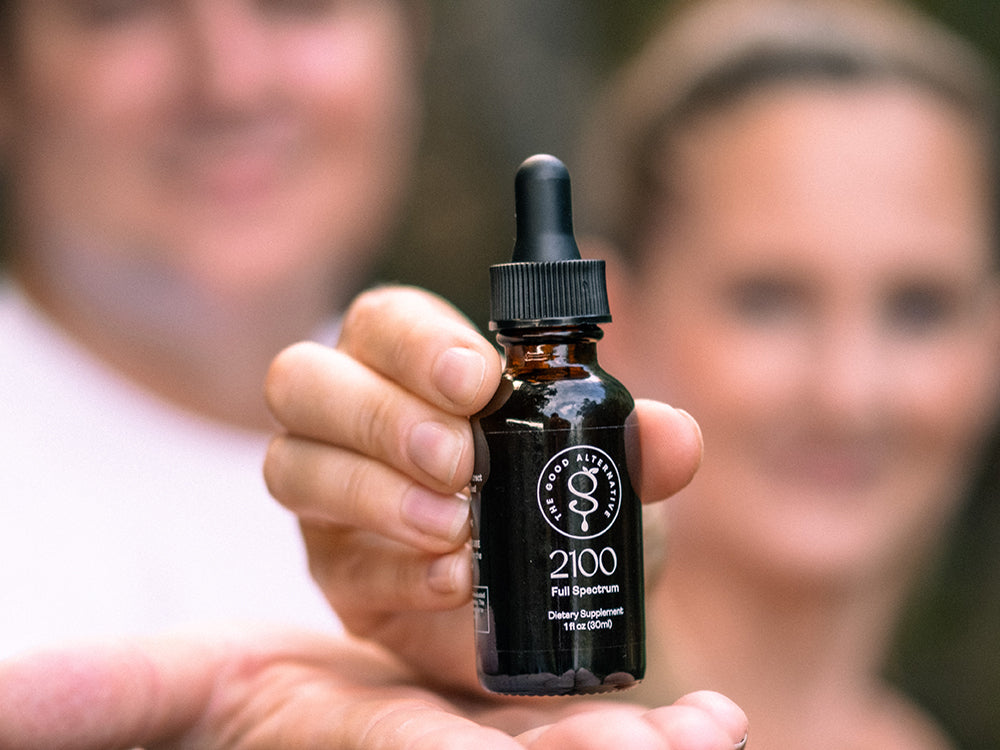 When a family member was diagnosed with cancer, we immediately jumped into research mode to source the best alternative remedies to help him restore his quality of life. When we found these products and achieved such great results, we wondered how many other people we could help in the same way. Now 7 years on, by providing access to the highest quality products, education and information we have been a part of thousands of peoples health journeys, We are as passionate as ever, wanting to continue our mission to be there for countless more.
Our CBD Oils come from reputable United States suppliers and are of the highest standard. We have testimonials from scores of our clients who have testified their gratitude for the relief and positive results they've experienced from using our hignest quality CBD Oil. Not only that, many of our clients have also reported that we have helped them resolve so much misinformation surrounding CBD hemp oil and the best places to buy CBD oils is from us!
Our manufacturing process ensures that maximum benefit is derived from each dose at the cellular level. There are no synthetic or isolated cannabinoids within our oils. One of the most common questions relates to the differences between products manufactured from Hemp Oil vs CBD Oil from marijuana. Both hemp and marijuana are versions of the Cannabis Sativa L. plant and one of the misconceptions about CBD hemp oil products is that CBD from hemp oil is less potent than cannabis oil or CBD oil made from medical marijuana.
While it is true that the percentage of CBD in hemp plants by dry weight is lower than that of some specially bred marijuana plants, once the oil is extracted from the plant, this difference becomes negligible. Hemp grows much faster than marijuana, so while an intensively bred high-CBD medical marijuana strain would take a full season to grow, a hemp farmer can often plant multiple crops a season, creating a more environmentally sustainable and conscious product.